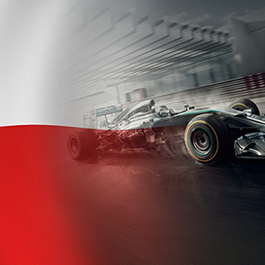 Business Development Seminars on 08/09/2018! A great event with the participation of experts!
26.07.2018
Dear Club Members,
The eight of September is coming soon and you still don't know what to do on that day? If so, you should reach for your appointments book and take a note of the date.
Business Development Seminars in Częstochowa
is an event not to be missed! You might have already discovered the potential of some experts who share their experience and knowledge during our regular events.
Business Development Seminars, which are taking place on the 8th September
provide you, however, with even more opportunities, attractions and unforgettable moments!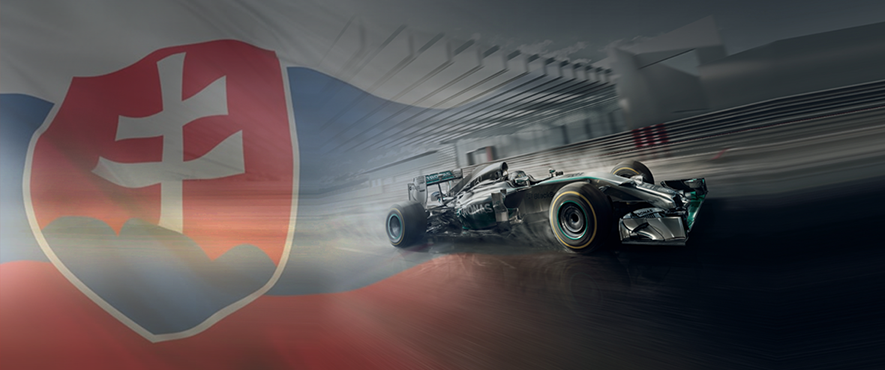 If you wish to embark on a journey towards building an exceptional business, or you are already building one; if you could use another helping of the latest news and want to make the most of your time, you cannot miss this event.
Take your first or another step on the way to realizing your career dreams. Don't miss the chance to spend your time with exceptional people.
See you on the 8th of September 2018!
Back to the list of news