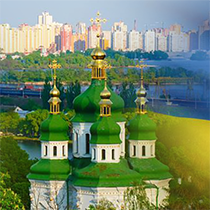 Business Development Seminars in Kiev
7.06.2018
Meetings with experts in the areas of personal development, business and health are an opportunity that you can't miss!

Business Development Seminars is more than just an ordinary event, although we already know that you are coming in large numbers. First of all it's the time spent among amazing people and a chance to deepen your knowledge, as well as gain new skills.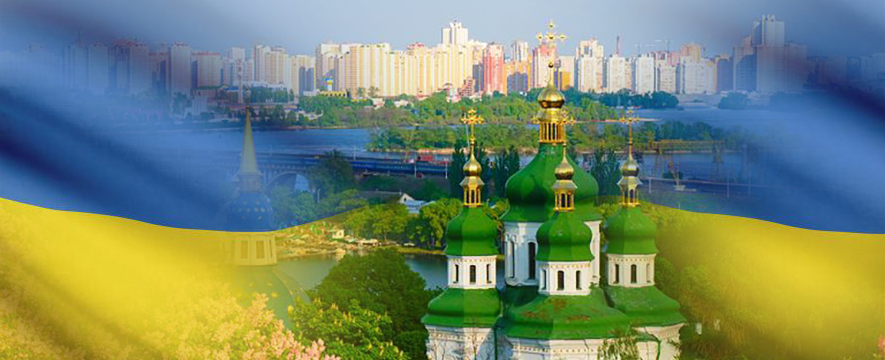 On 16 June, you will have the opportunity to meet in Ukraine, listen to the lectures, ask questions that bother you, and maybe even brainstorm ideas with other participants? After all, success involves many factors and we want you to spur all your cells into action, absorbing knowledge like a sponge!

The following persons will be on the stage: Norbert Janeczek, Joanna Gdaniec, Katarzyna Korol, and Alexandr Kazulin... and here we leave you in uncertainty. In the end, it wouldn't be the attraction if there were no surprises! Be with us in June and see for yourself whose lecture will surprise you!

Kiev has always welcomed us with a unique atmosphere. If you have not been there yet, it's high time! If you are hesitating whether another event of this type will bring something valuable to your life, throw out the "I hesitate" from this sentence. We guarantee that you won't regret it!
Business
Development
Seminars
16.06.2018
Ramada Encore Kiev
Stolychne Hwy, 103
Kyiv, Ukraine, 03131
Buy a ticket →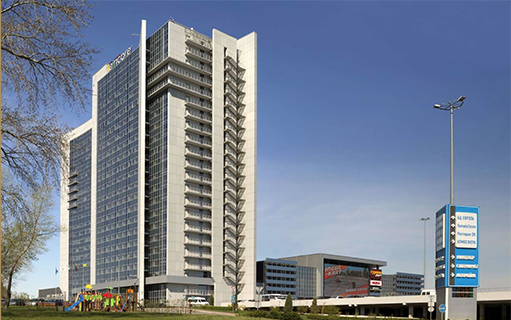 Here we come!
Back to the list of news