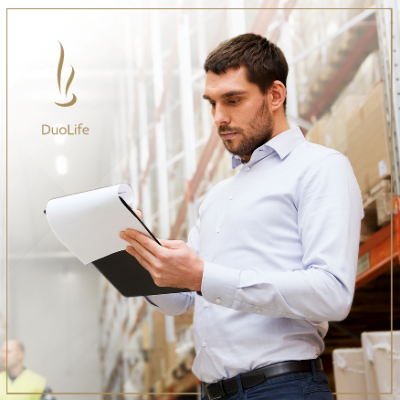 Between 28.10 and 02.11.22, the delivery time may be extended
24.10.2022
Dear Club Members,
Please be advised that due to the public holiday in Poland on 01.11.22 (All Saints' Day) and the stock-taking of our warehouses which will take place on 31.10.22, your orders may have an extended delivery time. Delivery depends on the country to which you order our products and the courier company you choose, which may affect its extension.

Please take the foregoing information into account when planning your upcoming orders. Please accept our sincere apologies for any inconveniences caused.
We also encourage you to take a look at our current shop offer!
Back to the list of news