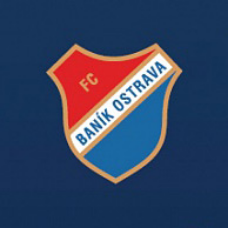 Banik Ostrava is DuoLife new Strategic Partner in the Czech Republic!
20.05.2020
Dear Club Members,
DuoLife always cooperates with the best ones, that's why we are happy to inform you that our new Strategic Partner on the Czech market is the football club Banik Ostrava. Welcome to our team!
Established in 1922, Banik is a club with a rich history and great traditions. A huge community of fans gathered around the club is considered to be one of the most faithful and loyal in the whole Europe. Banik is also famous for its excellent training of world's top football players. Among its players or former players are Milan Baros, Vaclav Sverkos, Tomas Galasek and Libor Sionko, who have played for Czech national team and leading European clubs.
Some of the greatest successes of Banik Ostrava are:
Czech's National Championship (2004)
Czechoslovakia's National Championship (1976, 1980, 1981)
Czech's Cup (2005)
Czechoslovakia's Cup (1973, 1978, 1991)
Semi-finals of UEFA Cup Winners' Cup (1979)
Quarter-finals of European Cup (1981)
Quarter-finals of UEFA Cup (1975)
We are convinced that cooperation with the new Strategic Partner will result in mutual benefits. Once again, welcome to DuoLife!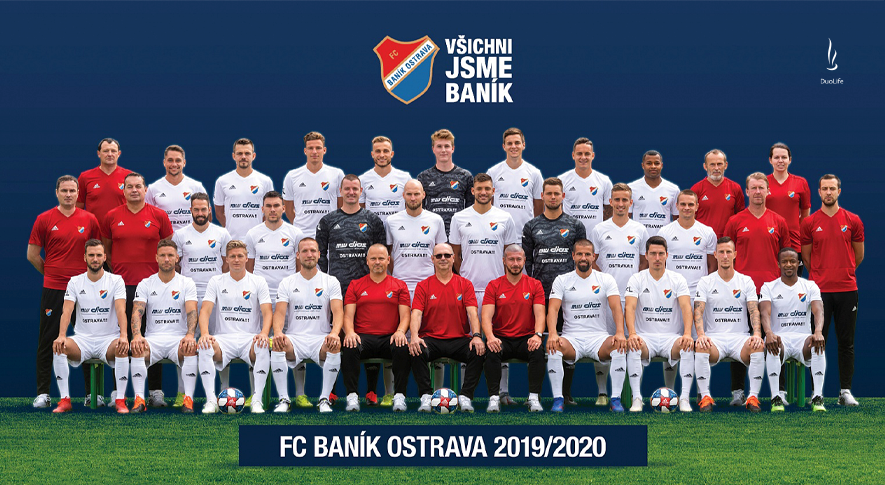 Let your every day be a special day…
Back to the list of news