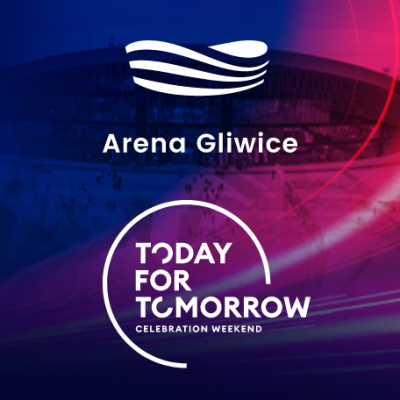 Arena Gliwice – see where TFT will be held on 21-22.08.21!
19.08.2021
Dear Club Members,
DuoLife Today for Tomorrow | Celebration Weekend is a unique event for many reasons. One of them is the location, namely the Arena Gliwice, Poland's most modern and largest sports and entertainment venue!

Arena Gliwice was commissioned in 2018 and meets the highest standards of global technological solutions. It is the perfect venue for major sports events and entertainment shows of international stature, such as TFT!
Arena Gliwice - how to get there?
The venue is located at the strategic junction of the A1 and A4 motorways, making access by car quick and easy.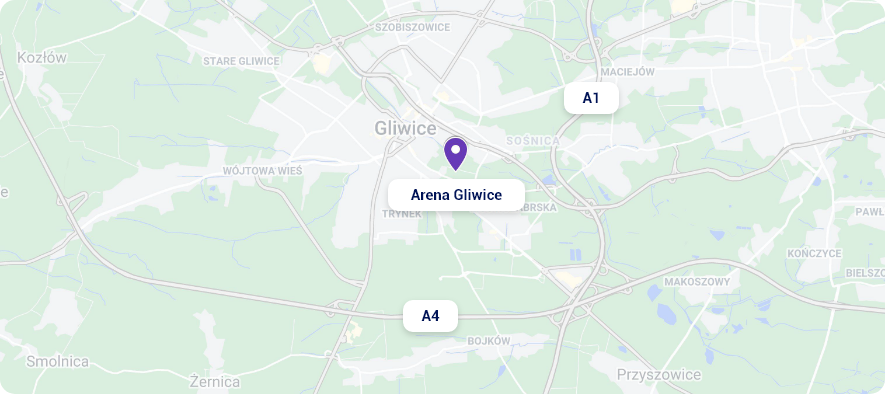 You can also get to Arena Gliwice by city bus from the centre of Gliwice (line 702, 102 end stop: Gliwice Arena Widowiskowo-Sportowa) or from the railway station (PKP line, starting stop: Gliwice Dworzec PKP).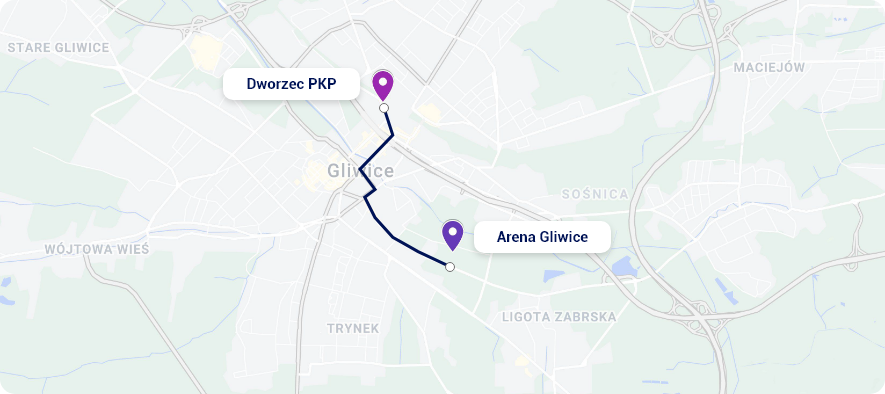 It is also very easy to get to from Katowice Airport (approx. 30 minutes on the A1 motorway) and Krakow Airport (approx. 1 h on the A4 motorway).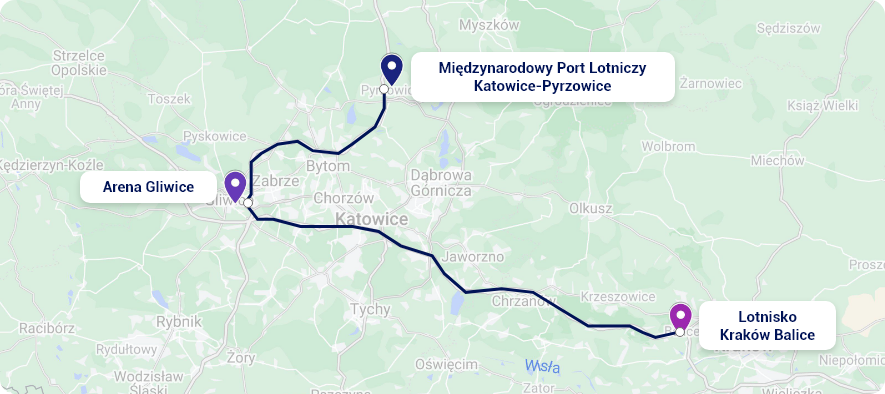 Parking area at Arena Gliwice
There is great news for those travelling by car. Bearing in mind the comfort of TFT Participants, we have made sure to provide you with surface car parks just next to Arena Gliwice (P2, P3, P5 and P6 on the map below). It is these places that we recommend using first. Drive possibly close - parking your car as close as possible to the venue will increase your convenience and will simply be a practical solution to quickly get you on your way back after the event.
Please note: due to applicable safety rules, priority is given to taking vacant parking spaces.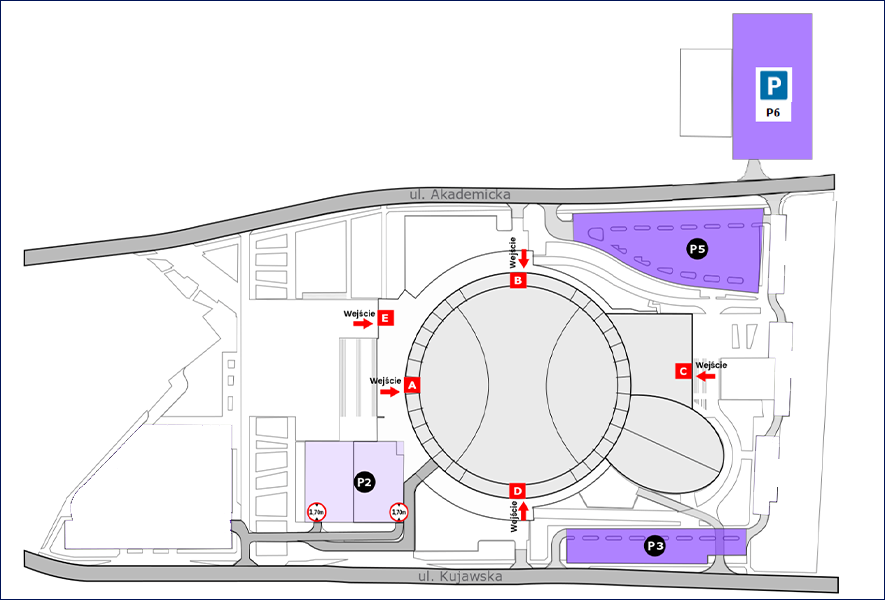 When the ground level car parks are full, the following will be left available to you:
a two-storey car park for cars up to 1.7 m in height,
car parks at Konarskiego, Kaszubska and Krzywoustego Streets.
car park at the Silesian University of Technology.
We encourage you to arrive early and find a suitable parking space.
Hotel accommodation near Arena Gliwice
We would like to encourage you to visit the Diament Hotels. The following hotels are at your disposal:
Park Diament Katowice,
Diament Zabrze,
Park Diament Zabrze.
Michal Semeniuk will help you with the reservation – if you mention "DuoLife", he will offer accommodation at a discounted price and will support you in many other ways.
Be sure to join us on 21-22.08.21, take advantage of the great opportunity that is TFT, and at the same time enjoy the charms of Arena Gliwice. See you soon!
Make every day a special day…
Back to the list of news