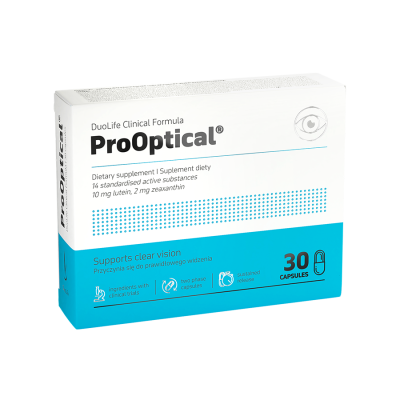 90% of stimuli are received by sight. Take care of it.
19.02.2019
Dear Club Members
There are two types of people: those, who will not believe in something unless they see it.

And those who know, that believing means they will see it.

For those who want to improve their sight we have a product that helps take care of eyes. It is a new, innovative product DuoLife Clinical Formula ProOptical® created on the basis of clinical tests, with the most important sense in mind.

Why is it so important? 90% of information received from the surroundings is registered by this sense. Eyes become strained due to being exposed to everyday pollution, long hours working with a computer, and stress which disturbs the functioning of the entire body. We feel eye pain, and see dark circles under the lower eyelid.
Why DuoLife Clinical Formula ProOptical®?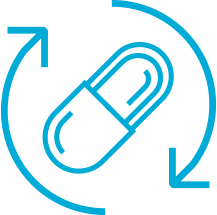 biphasic formula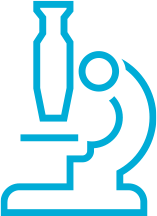 clinical tests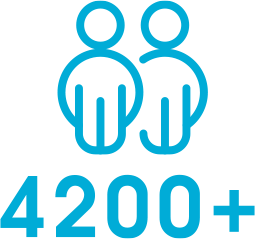 examined patients*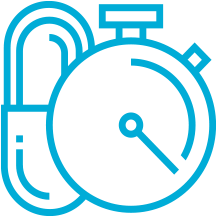 prolonged release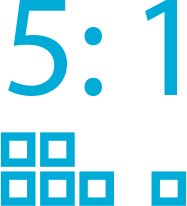 ratio of lutein to zeaxanthin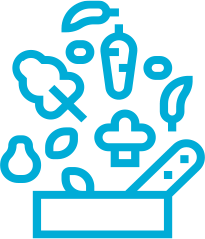 14 standardised active ingredients
DuoLife Clinical Formula ProOptical® are a source of natural compounds that act protectively for your sight. A great advantage of the product is its form - the innovative, biphasic capsule, due to which the absorption of nutrients present in the ingredients is more effective.

Take care of the organ that lets you discover the world and use the information from it. Care for your eyesight so that you never again miss an important event in your life.

DuoLife Clinical Formula ProOptical® presents a film promoting the brand and the product, which explains the workings of the ingredients.
Get to know the product
Please have a look at the marketing materials available for sale so that nothing important escapes the eyes.

Get to know the product
(*applies to raw materials)
Back to the list of news