Purchase
products at exceptional prices
By registering in our DuoLife Club, you have the chance to purchase
products at Preferred or Club prices.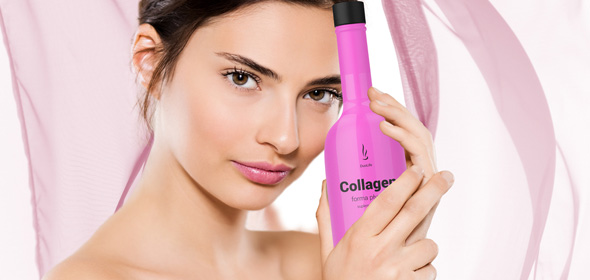 Get a
Club Member status
If you place a one-time order for products with a minimum number of 250 points, you will become a Club Member, which gives you the opportunity to purchase our products at club prices.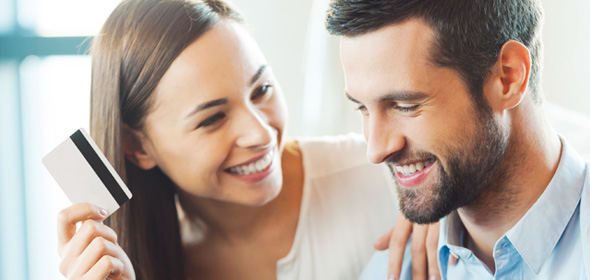 Get profit from extra
privileges
If your purchases have a value of 250-499 points, you also gain additional benefits. An order with a minimum value of 500 points is the largest number of privileges.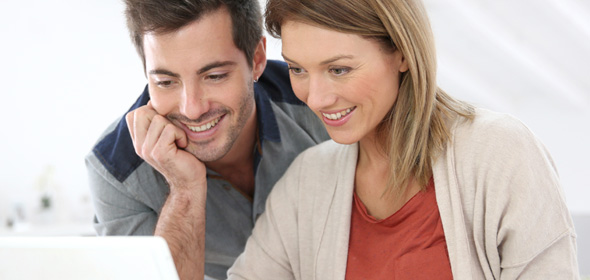 We are glad that you decided to join
our community as a Club Member!
We sincerely hope that our privileges will allow you to enjoy your shopping even more and you will not be indifferent to new offers!