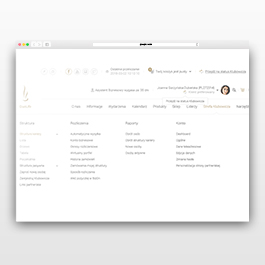 We encourage you to take advantage of the function – Upgrade for Club Members!
25.07.2018
Dear Club Members,
You have the possibility to place orders in our system as a Preferred Customer. If your order comprises products crediting you with a total of 250 points or more, you can get an upgrade. This means that your status will change from Preferred Customer to Club Member.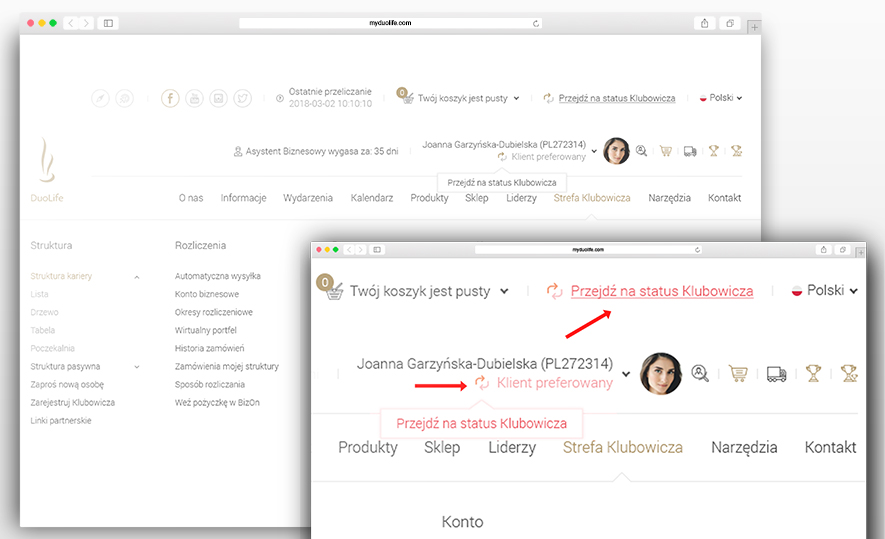 This offer is worth considering since it entails additional benefits.
You can find this feature in the system
As it has recently been moved to the main menu, you have easier access to it.
We encourage you to take advantage of this function.
Back to the list of news