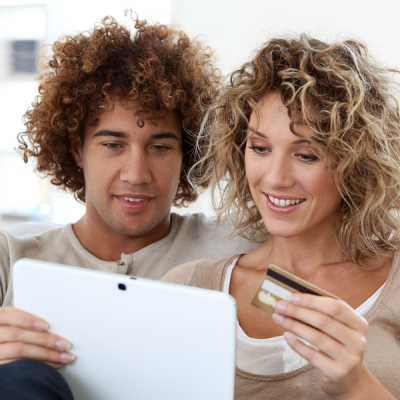 NOTE! Changes in processing your personal data
22.05.2018
Dear Club Members,
The European General Data Protection Regulation, known as GDPR, becomes effective from 25 May 2018.

DuoLife S.A. will be an administrator of your data, whose task will be to provide you with privacy and safety, according to the Regulation on Personal Data Protection.

Due to the above, we would also like to inform you that as of the date of the Regulation becoming effective, we will start the process of obtaining consents and confirmations from you, for further processing of your personal data.

We will collect and process personal data for appropriate rendering services and for better adjustment of marketing contents of our products to your interests.
Warning
Your consent is voluntary and you can withdraw it any time, but remember that lack of appropriate consents from you may result in some limitations related to using functionalities of our online services.
If you would like to obtain more information on how your data is processed, please read the privacy policy prepared by us, which is available HERE:
CHECK OUT →
If you have any questions related to EU's GDPR,
please contact us at the address: rodo@duolife.com
Back to the list of news