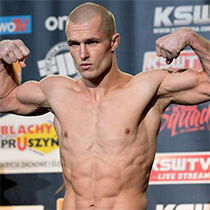 Mateusz Zawadzki is another sportsman who is under our sponsorship
19.06.2018
DuoLife do not forget about sportsmen as they are among these who prove that the actions we take do make sense ! This time we became an official sponsor of the recognized and titled MMA competitor, Mateusz Zawadzki.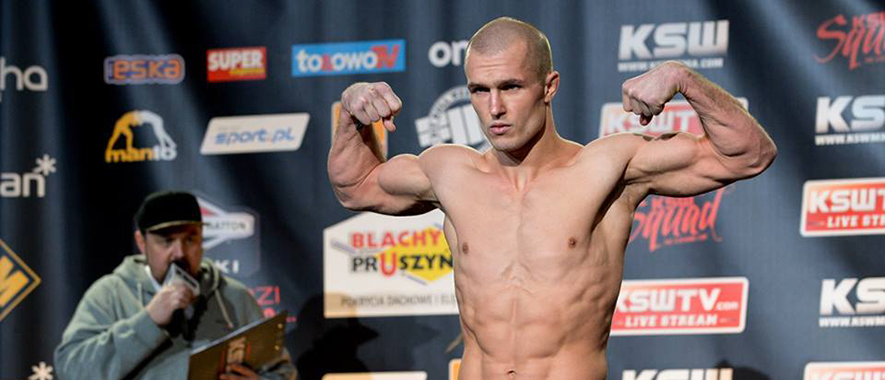 "Barni", as he is nicknamed, is the most popular MMA Team Ełk competitor, and his June fights marked a significant comeback after a two-year gap. His career record is: 13 wins, 3 loses, and 2 draws.
DuoLife are proud to support such sportsmen and we are glad that Mateusz Zawadzki is now under our wing. We do hope he will still electrify the audience with his spectacular fights.
We wish him another wins and believe that with our support his future will be even more successful.
Back to the list of news