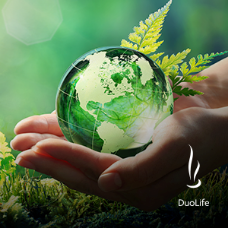 DuoLife in harmony with nature - we are shifting to environmentally friendly fillings for the orders!
7.03.2020
Dear Club Members,
nowadays, caring about the climat and the world surrounding us is of extreme importance. It is our responsibility and awareness that affect shaping the reality in which we all coexist. In DuoLife, we always promote life in concordance and harmony with nature, and yet another proof of this is implementing the project of environmentally friendly fillings used while transporting the products ordered by you.

---
Until now, the project has been under a testing phase. Some of you have already received your orders with environmentally-friendly filling, which was met with your warm appraisal. Today, we can say that the proces of replacing the fillings is going at full speed and soon we will be using only pro-environmental solutions.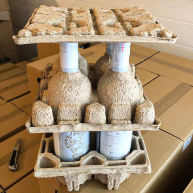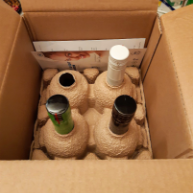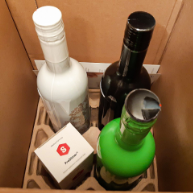 taking into consideration current stock levels, the quantity of old fillings that we still have and the production cycle of new ones, we expect that introducing pro-environmental solutions will take us several weeks. During this time, we will be using also the old fillings, but the number of such shipments will be gradually dropping. Ultimately, we want to be DuoEco, and we encourage you to the same. Let's all be DuoEco, just as we all are DuoLife!
Let your every day be a special day…
Back to the list of news