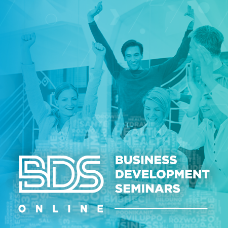 BDS International Online material for every Participant!
7.01.2021
Dear Club Members,
the great emotions awaken during BDS International Online are still in the air! The special event hosted in 12 languages, which gathered DuoLife Club Members from many countries and their guests, turned out to be a great success, which is also thanks to you. A big thank you for your participation – we believe every Participant left the event changed, motivated and rich in new knowledge!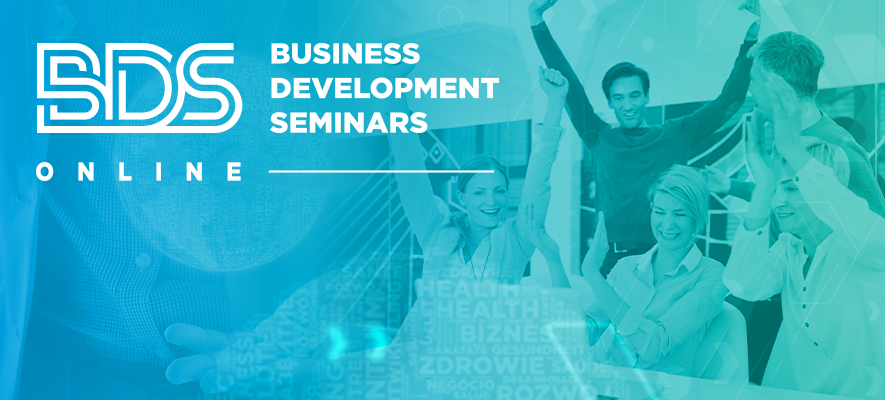 If any of you bought a ticket to BDS International Online, but couldn't take part for any reasons… no worries! We will send a link to the event material to every Participant who paid for their ticket. The message will be remitted soon to the e-mail address given during the registration. If you don't receive the message or want to receive other language version, please contact us at:
[email protected]
We remind that the material is available in Polish, English, French, German, Slovak, Czech, Romanian, Hungarian, Portuguese, Spanish and Italian.
And we would like to already invite you to another events organized by DuoLife. The nearest one is the 5th edition of softmarketing® EduCamp Online 24.07.21 – you can find the details on our website and DuoLife social media channels!
Let your every day be a special day…
Back to the list of news