10 Oct 2017 | DuoLife NEWS
4 years ago we went in the right direction!
The Nobel Committee appreciated the work on the functioning of the biological clock
Four years ago we launched two products that revolutionized the approach to supplementation: DuoLife Day and DuoLife Night.
They allow our physiology to adapt precisely depending on the daily rhythm of our body. On the 2nd October, on the 4th birthday of the company, it turned out that this year Nobel Prize laureates in medicine and physiology follow the same path!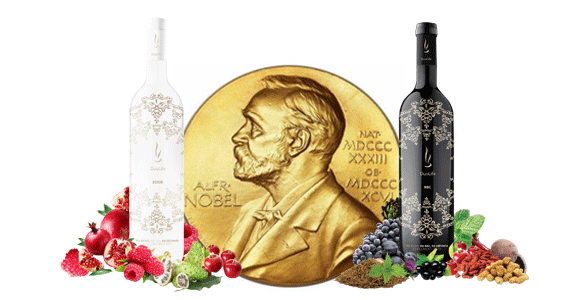 Jeffrey C. Hall, Michael Rosbash and Michael W. Young became laureates
for the discovery of molecular mechanisms that control the human biological clock..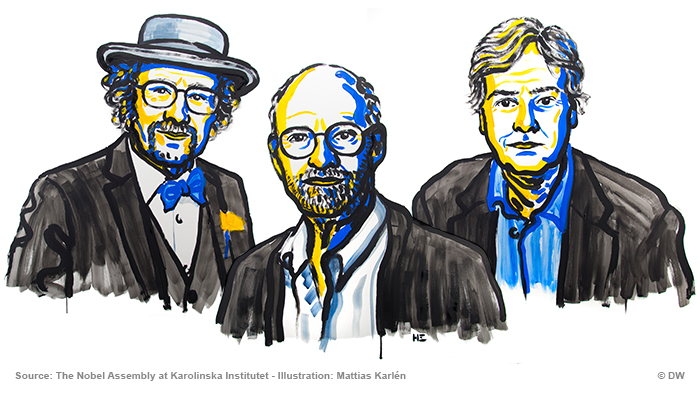 We are glad that our direction is right! We express our words of appreciation
and warmest congratulations to the Nobel Prize laureates!
You can also be interested by:
Wielkanoc tuż, tuż. Już jutro spotkacie się z tymi, których... more»
Fad or a revolutionary discovery? Increasingly, we are looking for a... more»
Z ogromną radością chcemy Was poinformować, iż nowym Senior... more»