25 Sep 2017 | DuoLife NEWS
Spanish language in the MyDuoLife tab
We have introduced Spanish
We are constantly developing and taking further steps to improve our Customer Service.
Due to the great interest in our products on the Spanish market we are pleased to inform you that myDuoLife.com system has introduced Spanish.
If some information is unclear, please be patient as the system work is still underway.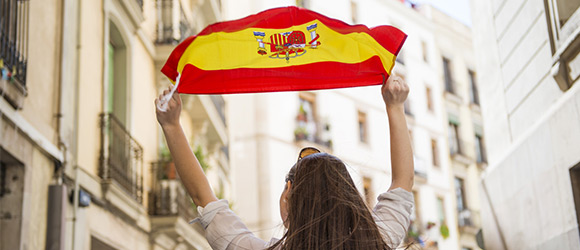 You can also be interested by:
We are honoured to introduce a new Regional Manager – Ms. Katarzyna... more»
Czym dla Ciebie jest odpowiedzialność? more»
Nieustannie dążymy do tworzenia kolejnych ulepszeń i modernizacji... more»